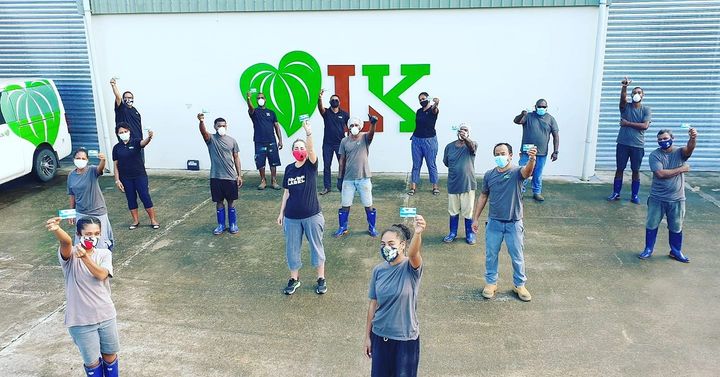 Lami Kava Limited of Fiji sets the pace for production of premium quality kava. For nearly 35 years we have served the markets for Fiji's renowned herbal beverage made from the root of Piper Methysticum, a species of pepper plant.Our factory in Fiji's "garden town" of Lami supplies Noble varieties of kava in raw and powder form.
An Australian Scientific team (PHAMA) confirmed, in 2014, that all kava grown in Fiji is of Noble variety. (Source: Pg 52 of TR122 Fiji Kava Value Chain Analysis, PHAMA).
Our quality control procedures are rigorous and methodical and feature imported commercial food processing technology.
We have stainless steel work surfaces.
High priority is given to cleaning and re-drying, proper storage to minimise exposure to moisture and tampering, and maintaining clean, hygienic processing areas.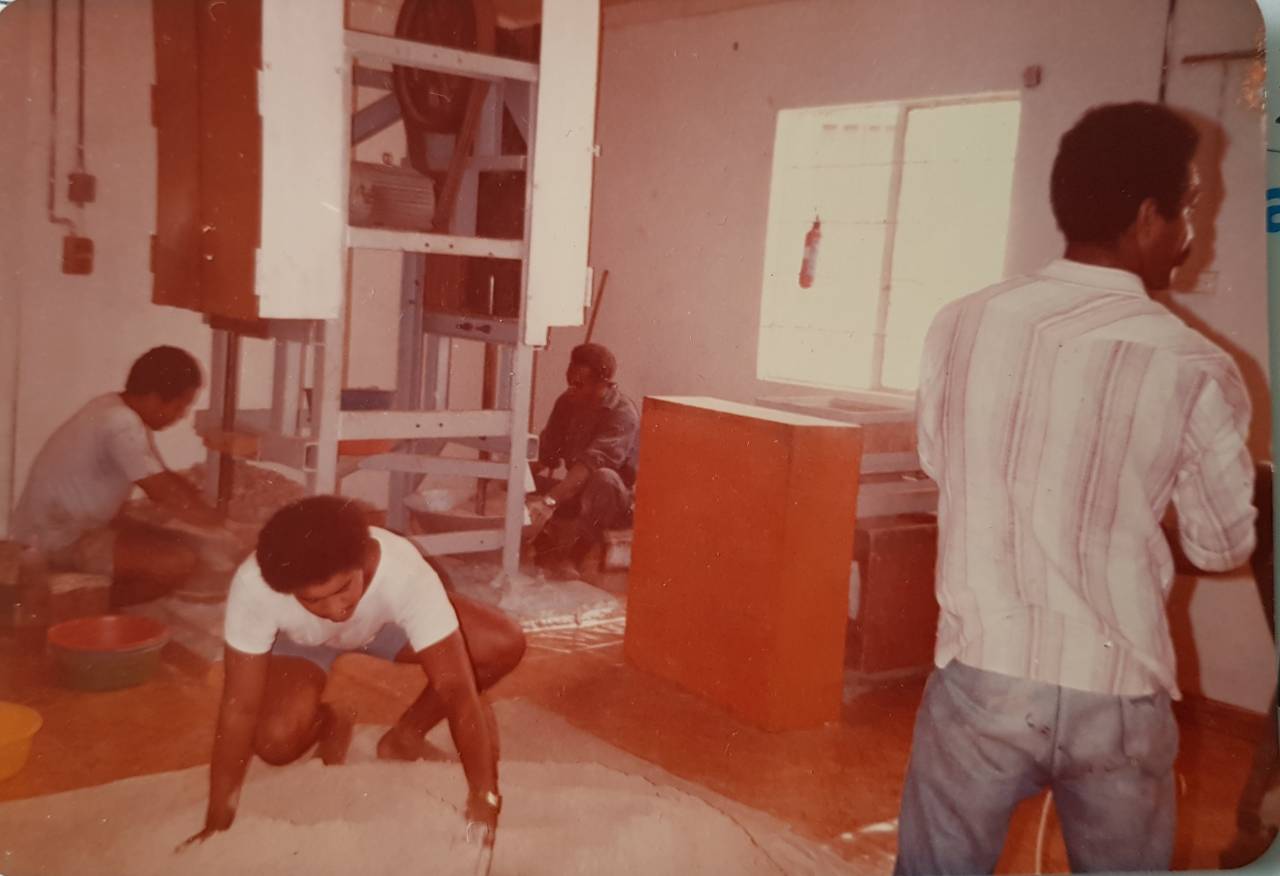 OUR HISTORY
Established 1982 by Peter Yee Snr, the floor space of the first factory was 15m x 8m set in the Lami Industrial area in Suva, Fiji.
Originally called Lami Kava Pounding Shop, the company did not sell kava but processed it for customers.
Once the company started selling kava in the late 1980s the business was renamed to Lami Kava Pte Limited. Donny Yee is the son of the company founder, and now Managing Director of Lami Kava Pte Limited.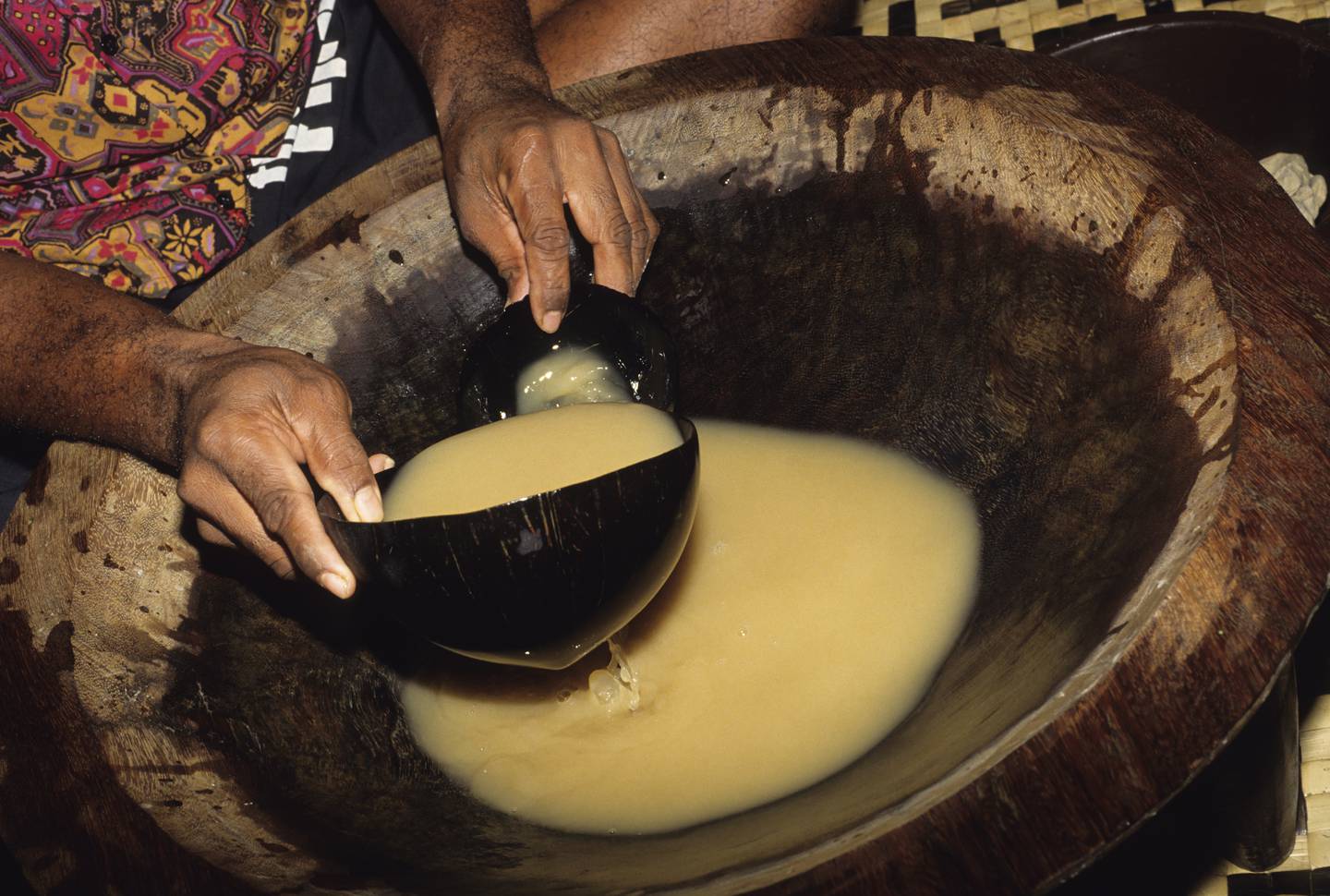 WHAT IS KAVA?
Kava is a unique herbal drink with no preservatives or additives. The drink is prepared from the dried, pounded roots ("waka") and sliced rhizomes ("lewena") of the kava plant. Its active ingredients are called kavalactones. Kavalactones are responsible for kava root's calming, anxiolytic, and in some cases euphoric effects. (Source: Kava in Fiji, PAFPNet)
Due to this calming effect Kava is widely used as a stress reliever. Groups of people meet socially every day in Fiji and other Pacific Island states for a convivial bowl. They know it is non-addictive and a cheaper and safe alternative to other social drinks.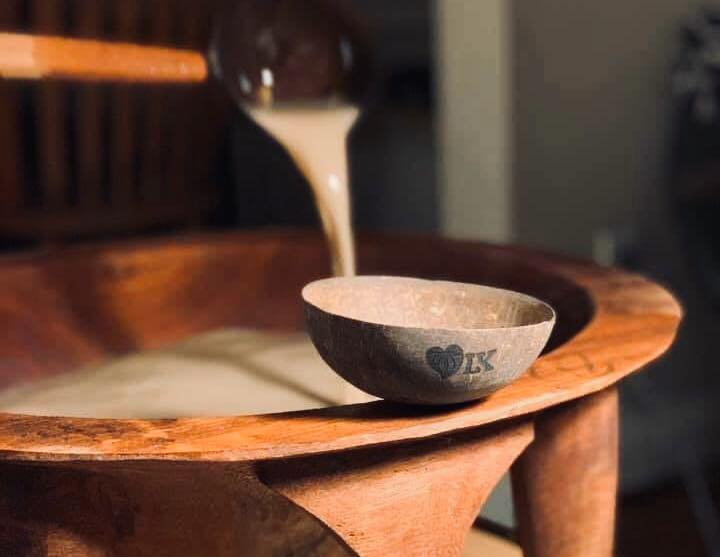 A SACRED DRINK
For centuries kava was used as a sacred drink for solemn ceremonial occasions. It is still central to traditional rituals, especially those to honour important visitors. Paramount chiefs, church leaders such as the late Pope John Paul II, prime ministers, and heads of state are required to imbibe a bowl of kava at elaborate welcomes. Queen Elizabeth of Great Britain has quaffed the beige coloured liquid from a polished coconut shell on several occasions.
The appeal of kava is spreading internationally both for its attributes as a social drink and potential for medicinal purposes. Researchers are seeking knowledge about how it can be used for ailments and illnesses and for products in the pharmaceutical industry.
JOIN OUR NEWSLETTER FOR SPECIAL DEALS
Signup to our newsletter for news and special deals.