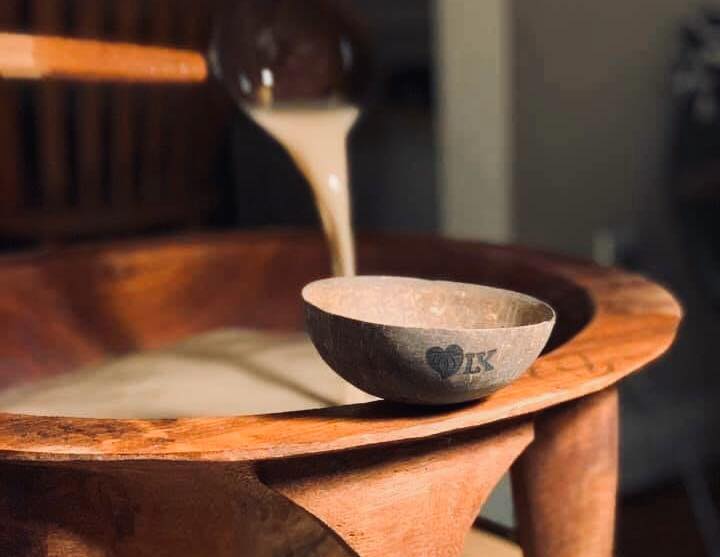 WHAT ARE THE EFFECTS OF KAVA?
The effects of kava depend on such factors as the type and strength of the cultivar and the method of preparation. Generally, kava is known for its relaxing properties and ability to induce sociability and a feeling of harmony without diminishing mental clarity or awareness. For many users, kava is a pleasant, slightly stimulating drink that relieves fatigue, relaxes the body after hard work or effort, clarifies the mind and brings a sense of well-being.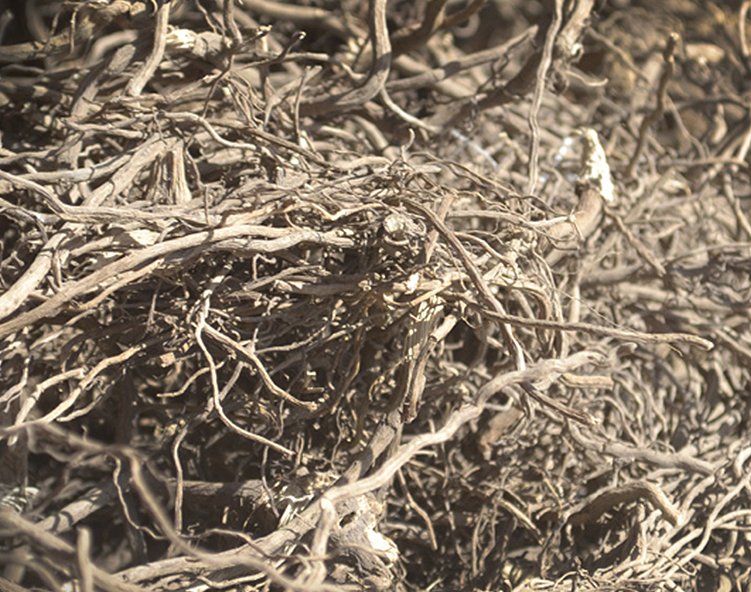 IS KAVA SAFE?
Noble kava roots have been used safely, often on a daily basis, by millions of people for centuries or even millenia. In fact, kava has been traditionally used around the Pacific as a remedy for numerous health problems. Recent scientific studies (such as the one conducted by the University of Melbourne) and publications also confirm the safety and suggest potential benefits of using pure, noble kava roots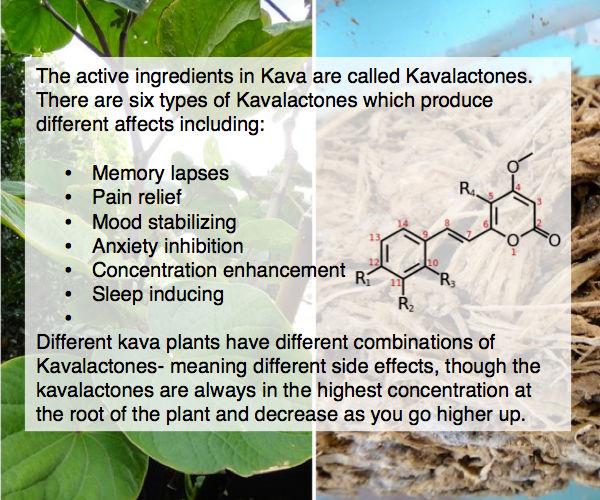 WHAT ARE THE ACTIVE INGREDIENTS IN KAVA?
The active ingredients in Kava are called Kavalactones. There are six types of Kavalactones which produce different affects including:
• Memory lapses
• Pain relief
• Mood stabilizing
• Anxiety inhibition
• Concentration enhancement • Sleep inducing
Different kava plants have different combinations of Kavalactones - meaning different side effects, though the kavalactones are always in the highest concentration at the root of the plant and decrease as you go higher up.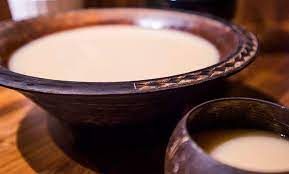 WHAT DOES KAVA TASTE LIKE?
Some people enjoy the taste of fresh kava while others do not. Taste varies among users. But just like other herbs, the taste can be enhanced by combining it with juice or other flavoring methods.
There are some companies that sell kava candies and palate cleansing chasers to help those who do not enjoy the original taste. You can also mix kava with other beverages.
Many people choose the mildest kava to consume because it is also the mildest in flavor.
Experimenting with your fresh kava can take some time and effort but once you find the method that enhances the flavor of your kava, you will be able to enjoy the drink even more in the future.